Candy is sugar worth making for the moment of quick highs.
It can be fun.
Substance or sustenance is worth making for the longevity and growth.
We grow to be better humans.
For the last three years, String has been pioneering videos on social media. In 2017 & 2018 she was recognized as a "Top Voice" on LinkedIn + nominated for 30 under 30 Forbes Asia. She produced the award-winning Snapchat channel "Women In Tech", and amassed over 350 Interviews with entrepreneurs and startup founders, like Gary Vaynerchuk, Holly Liu (Kabam) and Hugh Forrest (SXSW).
ARE YOU READY TO
MASTER YOUR VIDEO?
There are over 500 million entrepreneurs, decision makers and professionals on LinkedIn. While we are business orientated, as humans we crave sincere and engaging content.
Which is why video is the best form of amplification of YOU as a person and YOUR knowledge.
Master Your Video is created by 3 Top LinkedIn's Video Influencers. The course aims to help propel YOU as an authority figure in your niche, business, profession and topic.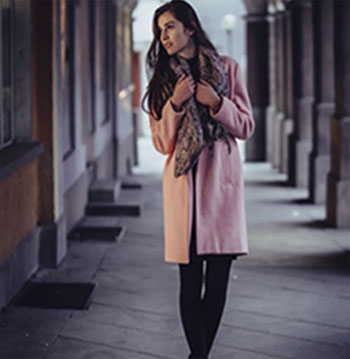 String, is absolutely amazing. The depth of wisdom she has in technology, social media and content of all types PLUS her community building skills blow me away every time. It's LIKE MAGIC when she's working! If you get a chance to spend time with String, I highly suggest you value it as her wisdom is TOP NOTCH compared to a grand majority of influencers you could follow and learn from online. Really appreciate you and all that you do.
Troy Assoignon |  Positioning Expert For Entrepreneurs